Wanted - Full Time & Part Time School Bus Drivers
Reed City Area Schools utilizes METS for employment of bus drivers. No previous bus driving experience required. METS (Michigan Educational Transportation Services) is now hiring candidates to begin training for assignments at Reed City rea Public Schools. For more information, call METS toll free at (888) 996-8586, or visit us on the web at www.contractbusdrivers.com
Training is available for qualified applicants.
*Click on Log in with Google*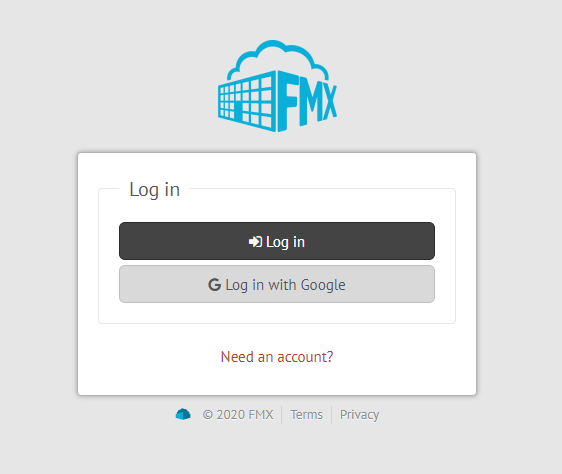 Reed City Area Public Schools
Facilities & Transportation
21809 COYOTE TRAIL
REED CITY, MI 49677-1116