Welcome to Reed City !
A great place to visit, work, or raise a family, we have a small-town atmosphere, friendly downtown, and business opportunities. With beautiful parks and a unique rails-to-trails system, Reed City is the place to camp and enjoy the great outdoors. Reed City in any season is your place for outdoor adventure.
Welcome to Reed City Area Public Schools and the community!
We know that you'll love the Reed City area. This is a great place to raise kids, enjoy outdoor activities, make life-long friends, and to get an outstanding education.
If you visit the Reed City community or make it your home, you'll quickly come to realize that the best thing about Reed City is the people! People in Reed City are friendly, caring, and proud of their community.
Reed City Area Public Schools provides a top-notch education. Outstanding facilities, cutting-edge technology, caring staff, and a learning environment that's just the right size to provide numerous opportunities for involvement is what we're all about.
Thanks for visiting our website to learn more about us. We look forward to meeting you and having you become a part of our "Coyote" community.
Family Resource GuideThe Reed City community has many great resources to help you and your family. This guide, developed by the school district to assist you, is an excellent resource to obtain contact information for agencies in the surrounding area to help you and your family. Please use the link below:
Reed City Welcomes You!
Reed City, Michigan is located at the crossroads of two major highways; US 131 and US 10 making it easy to get here and easy access to anywhere you want to be. For the trail enthusiast in all seasons, Reed City is the trail-head and staging area for the White Pine and Pere Marquette rails-to-trails, which cross in Reed City and are paved East to Evart and South to Big Rapids for an enjoyable journey.
The Reed City Depot sits at the Crossroads of the White Pine and Pere Marquette rails-to-trails and has restrooms open to the public 24/7, a meeting room available to rent for meetings and special events, an outdoor pavilion, fire pit, fireplace, and the Reed City Chamber of Commerce and Osceola Community Foundation offices.
Reed City is home to the Reed City Area Public Schools and the Reed City Coyotes. The mission of Reed City Area Public Schools is to provide high-quality educational opportunities that encourage all to reach their highest potential and nurture talents in an environment that connects students, school, and the community. The Reed City Area Public Schools strives to provide the best education, and offer students numerous sporting opportunities along with the band and the arts.
Spectrum-Health Reed City Hospital is Reed City's state-of-the-art medical facility and with Crossroads Radiation Therapy, digital mammography, and the latest technology they are able to offer the area the best in medical care.
General Mills Yoplait, located in downtown Reed City, manufactures every variety of Yoplait yogurt that is shipped throughout the midwest and is a major employer in the Reed City Area.
Reed City's economy is based on our manufacturing, school system, hospital, and medical facilities along with our downtown retail stores and numerous small businesses in the area. We are a thriving community with room to grow as we work together for the future.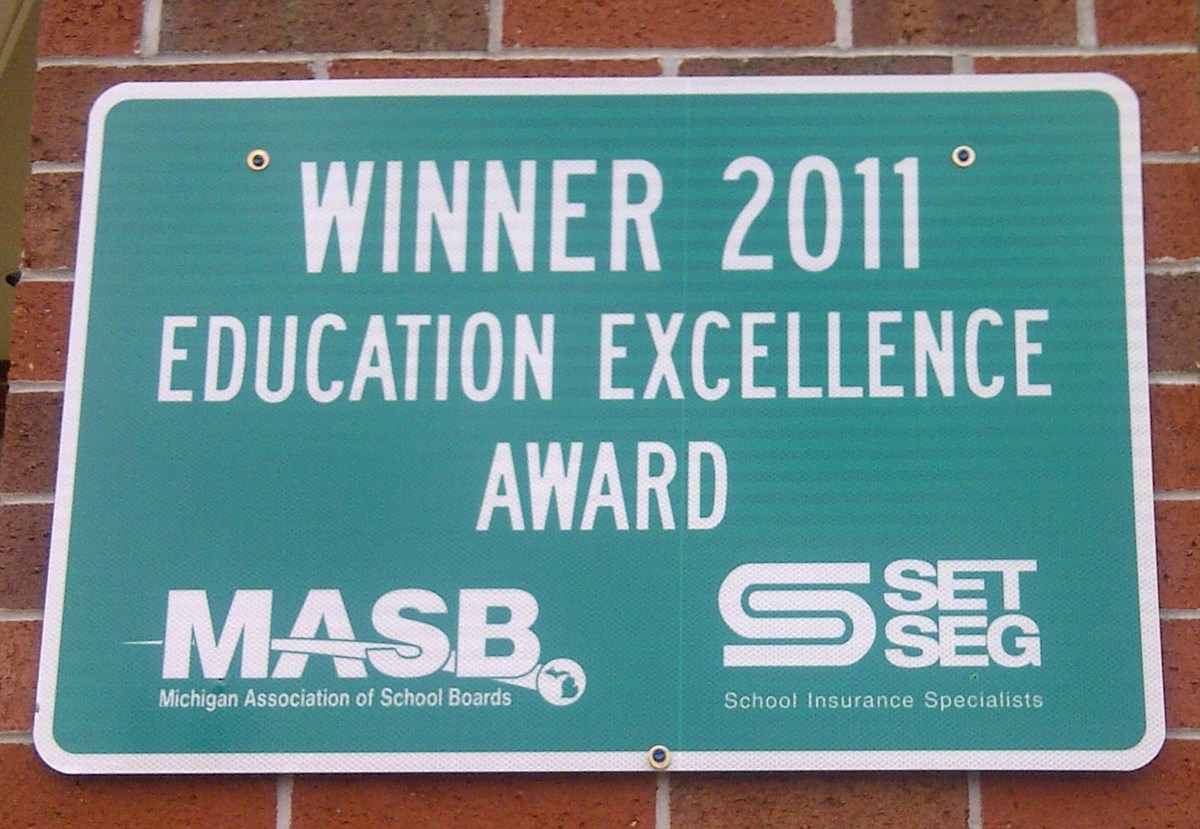 Reed City Area Public Schools
Administration Office
225 W Church Ave, STE A
REED CITY, MI 49677
Telephone 231-832-2201